Palang Tod Siskiyaan is an Indian Ullu App Web series. The web series cast Tarakesh Chauhan as Sasur, Noor Malabika as Renu, Shivkant Lakhan Pal Husband of Renu and Sohil Shaikh as Chotu.
Story Line of Palang Tod Siskiyaan
Renu is an unsatisfied wife who explores and finds her sexual liberation not through her husband, but through her semi-paralyzed, father-in-law. Now she has to deal with the cacophony that has rocked her world from which her libido won't let her escape.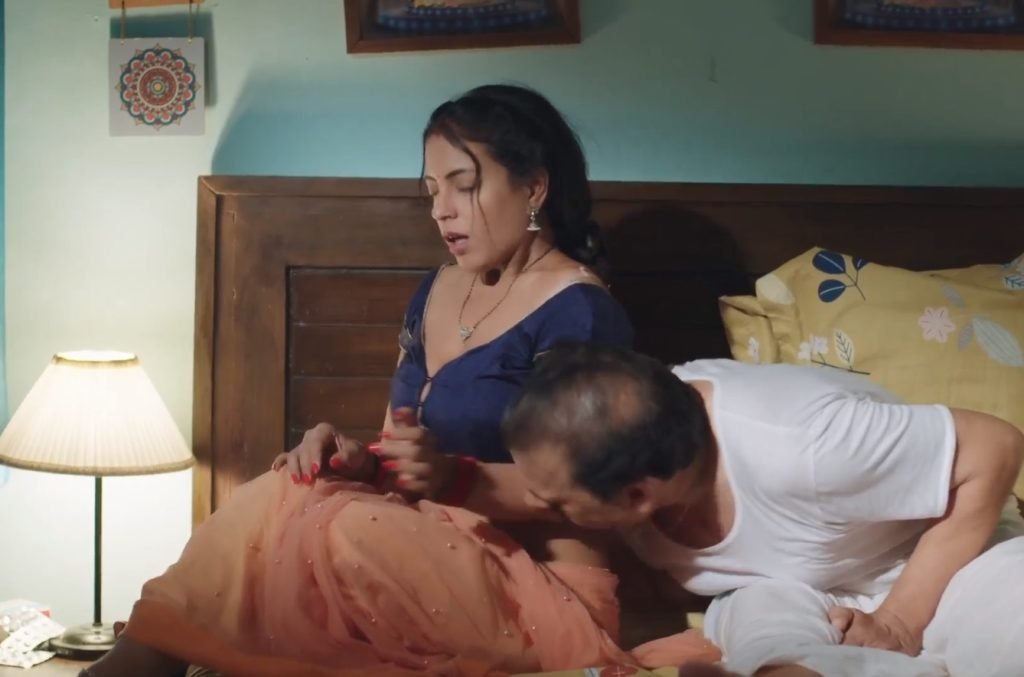 Check out Palang Tod Siskiyaan's cast, Story and watch online for free
Series Name
Palang Tod Siskiyaan
Season
2
Cast
Tarakesh Chauhan as Sasur
Noor Malabika as Renu
Shivkant Lakhan Pal – Husband of Renu
Sohil Shaikh as Chotu
Rajesh Yadav as Anil
Streaming Platform
Ullu
No of Episode
4
Release Date
05 August 2022
Country
India
Genre
18+, Drama
Language
Hindi
Watch Online
Ullu App Watch online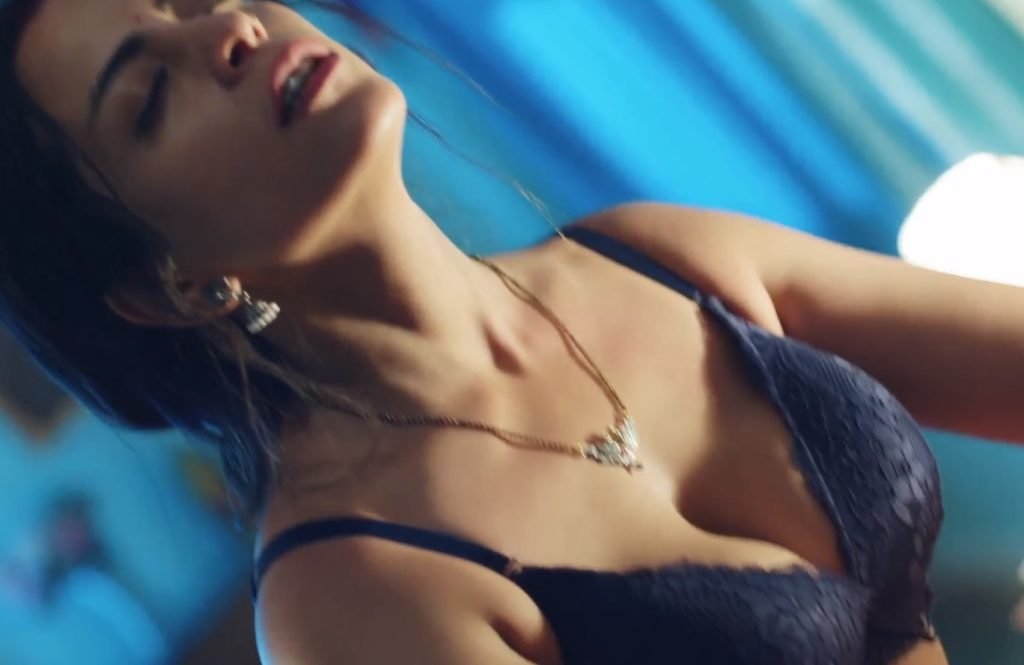 Cast
Tarakesh Chauhan as Sasur
Noor Malabika as Renu
Shivkant Lakhan Pal – Husband of Renu
Sohil Shaikh as Chotu
Rajesh Yadav as Anil